Espruino Kits
If you supported the Espruino KickStarter campaign, you may have pledged for one of the kits of parts.
If so, these tables show you what you got and provide links to information on how to use each part.
Espruino Pico KickStarter
Starter Kit tutorials
Note: In the reference card that comes with your starter kit, the IR Receiver is incorrectly referred to as a transmitter.
These are suitable for the Starter Kit, Ultimate Toy Kit, as well as the Geek Kit (if you own breadboard and Jumper Wires).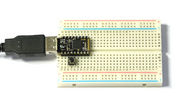 Pico Buttons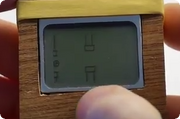 Flappy Bird Game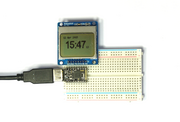 Pico Clock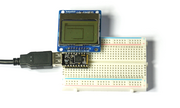 Snake Game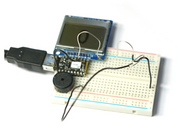 5 Minute Wire Loop Game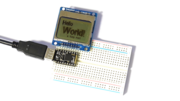 Pico LCD Display Hello World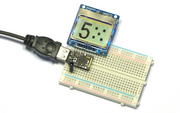 Pico Electronic Dice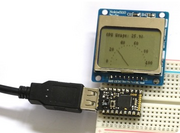 Controlling Pico from a Computer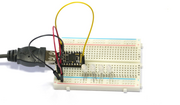 Slot Machine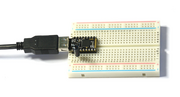 Pico Vibration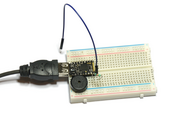 Pico Piano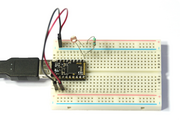 Pico Light Sensor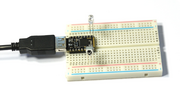 Pico Infrared Transmit and Receive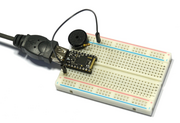 Pico FET Output
There are plenty of other Tutorials that can be used with the Pico, but those above deal with exactly the contents of the Starter Kit.
Original Espruino KickStarter
Please note, both the Relay Module and Pyroelectric sensor are 'free' extras that were not advertised as being part of the KickStarter kits.
Buying
Kits are not currently for sale, however when they are they will be available here. In the mean time, the pages for most parts have links to where you can buy them.
This page is auto-generated from GitHub. If you see any mistakes or have suggestions, please let us know.
---